Friday, October 16, 2009
We now have a twitter page! Please follow us at TheCoutureBaby!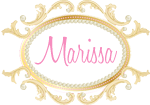 Posted by The Couture Baby®
at 7:06 AM
0 comments


Thursday, October 15, 2009
The Couture Baby is new here at Blogspot and at blogging but stay tuned for some info! We are working on lots of great things!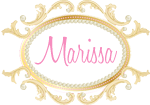 Posted by The Couture Baby®
at 11:19 PM
0 comments